Cell Pellets
Low (mg), Medium (g) and Large (kg)
Nuclei
Mitochondria
Nuclear Extracts
Cytoplasmic / S100 Extracts
Proteins (IgG, recombinant,...)
Biological Productions: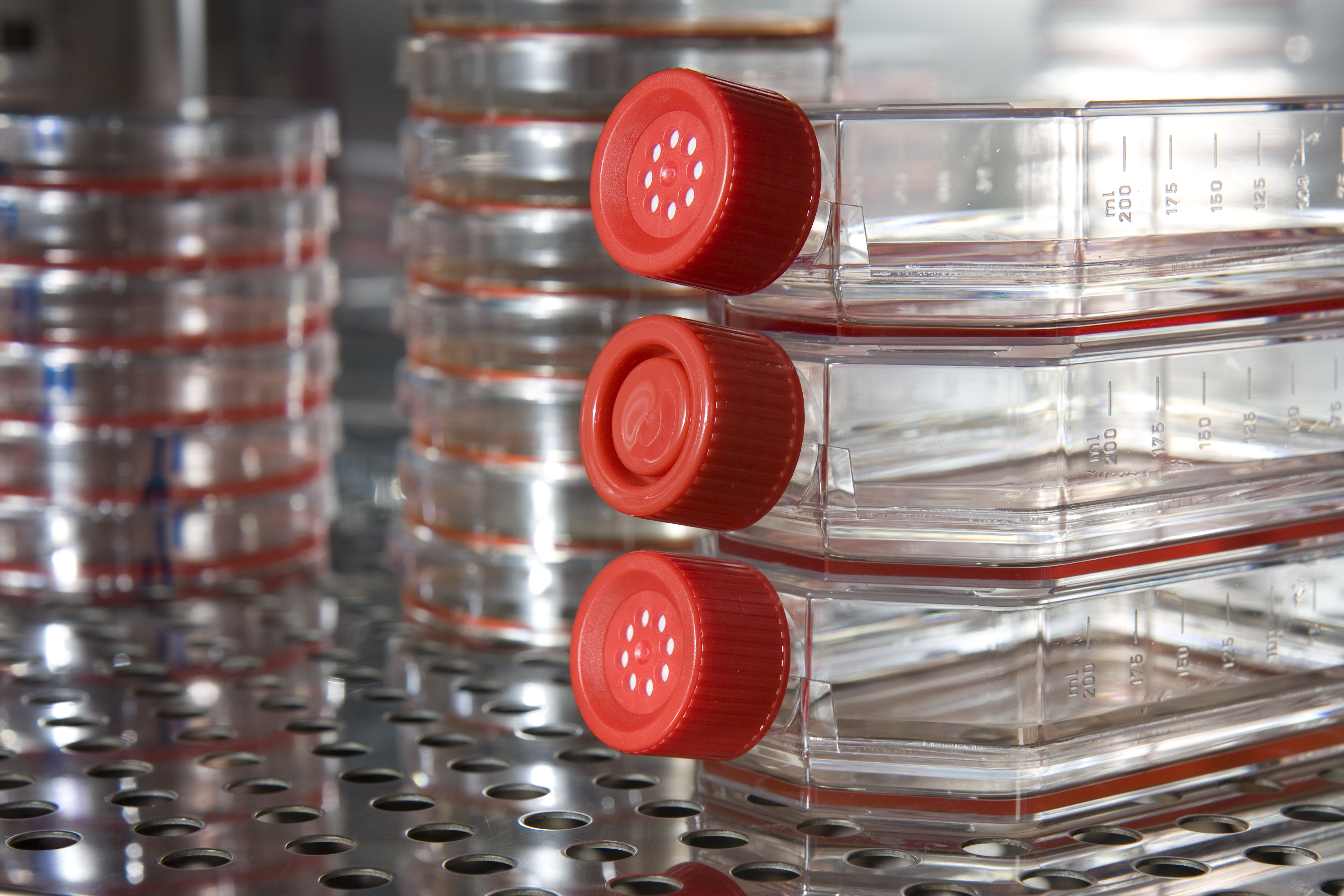 Large selection of products in stock
Custom production:
Specific Suspension Cell Lines
Specific Adherent Cell Lines
Induction with agents (hydroxurea, INF-gamma, Thymidine, Nocodazole,...)
Custom IgG production for Diagnostic, Toxicology,...
Are you looking for customized cell extracts?
Do you have a specific cell line to produce in larger quantity?
Do you need quickly a determined quantity of your Igg for research/production purpose?
For several years, Ipracell has specialized in the production of biological products (cells pellets, cell extracts, proteins, …) based on your cell line and/or your preparation protocols.
Our automated production techniques using the perfusion guarantee you the best quality and an uncommon reproducibility.
Please feel free to contact us to discuss your project.